Important Minerals Your Body Needs Everyday :- Minerals are vitally important in keeping our bodies running at peak performance, and knowing which minerals are most crucial is the key to keeping it running at its optimal capacity.
The 10 most essential minerals your body requires daily are calcium, magnesium, phosphorus, potassium, sodium, chloride, sulfur, iron zinc iodine. Each one plays an integral part in our health from building bones and teeth to controlling blood pressure and immunity. By understanding the benefits of essential minerals through diet or supplementation you can ensure you're getting everything needed for optimum functioning of your body.
What Are Minerals?
Minerals are natural elements found in soil and water that are essential to human health. There are two classes of minerals: macrominerals and microminerals. Macrominerals include calcium, magnesium, phosphorus, potassium sodium chloride. Microminerals include iron zinc copper selenium molybdenum iodine.
Important Minerals Your Body Needs Everyday:-
1. Calcium
Calcium is essential in building strong bones and teeth. In addition, calcium plays an integral part in muscle function, nerve conduction, blood clotting, heart regulation, blood pressure regulation and regulation of heartbeats. Calcium is one of the body's most abundant minerals with 91% stored in bones and teeth compared to only 1% found in blood or cell fluid surrounding cells – good sources of calcium include dairy products, dark green vegetables, legumes and fish with edible bones as food sources.
2. Magnesium
Magnesium, as the second-most-abundant mineral found in our bodies, plays an essential role in over 300 biochemical processes ranging from protein synthesis, muscle and nerve function, energy production and metabolism, blood pressure regulation, heart rhythm regulation and bone formation. Magnesium-rich sources include green leafy vegetables, nuts, seeds beans and whole grains as good sources.
3. Phosphorus
Phosphorus is essential to building strong bones and teeth as well as body functions such as regulating blood sugar, synthesizing DNA and creating neurotransmitters. Dairy products, meat, fish and eggs all contain sources of phosphorus.
4. Potassium
Potassium is essential in maintaining water balance and electrolyte balance in our bodies, as well as nerve conduction, muscle contractions, blood pressure regulation, and the regulation of heart rates. Potassium-rich foods like sweet potatoes, avocados, bananas and spinach provide abundant sources of potassium.
5. Sodium
Sodium is essential to maintaining normal blood pressure and water balance in the body and is commonly found in table salt. Unfortunately, over 75% of individuals exceed the daily sodium intake recommended of 2,300 mg, leading to health complications like high blood pressure, heart disease and kidney disease. Some excellent sources of sodium include processed food such as pizza and processed cheese products as well as seaweed.
6. Chloride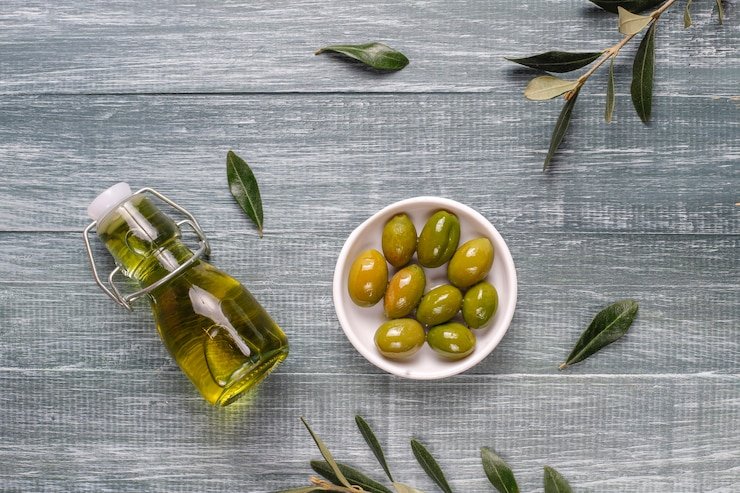 Chloride is essential to health, yet one of the most widely deficient minerals among us. Good sources include seaweed, fish and olives for maximum chloride intake.
7. Sulfur
Sulfur For proper protein metabolism and amino acid formation, sulfur is indispensable. Furthermore, its presence helps combat infections while simultaneously controlling blood pressure levels. Good sources of sulfur include legumes, whole grains and eggs.
8. Iron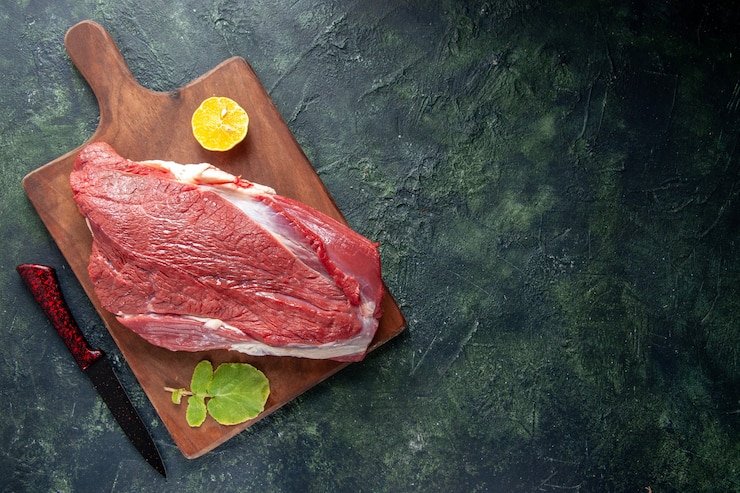 Iron is essential for oxygen transport in the body and found in red blood cells, making up approximately 18% of total body iron stores. Unfortunately, iron deficiency is one of the most frequently occurring micronutrient deficiencies across age and gender groups due to it not being easily absorbed in the digestive tract and leading to symptoms like anemia and fatigue. Some good sources of iron include red meats, fish, poultry, tofu eggs and beans as sources.
9. Zinc
Zinc is essential for immune function, wound healing and hormone regulation. Unfortunately, zinc deficiency is one of the most widespread micronutrient deficiencies due to high amounts of zinc found in supplements; deficiency may cause immune system disorders as well as low testosterone levels; seafood, meat beans and eggs provide excellent sources of zinc.
10. Iodine
Iodine is an essential micronutrient necessary to maintaining normal thyroid hormone levels within our bodies, including in brain, liver, heart, muscles and kidney cells. Without enough iodine in their diets, patients could develop thyroid disease, goiter or stunted physical and cognitive development in children. Fish, seaweed eggs and dairy products provide good sources of iodine.
Conclusion
Minerals are essential to proper body function and health, yet not all minerals are equal in importance for optimal functioning. By understanding which essential minerals to prioritize in terms of diet or supplementation, you can ensure you're providing yourself with all of the minerals that will keep your body running at peak performance.