There are many health benefits of eating Broccoli. Broccoli is an incredibly nutritious vegetable that has a vast array of health benefits. Packed with essential vitamins and minerals, it is a nutritional powerhouse that can help to improve your overall health. Not only is it a great source of dietary fiber, but it is also low in calories and fat, making it an ideal food for weight loss.
Broccoli is also high in antioxidants, which can help to reduce the risk of certain diseases. In this article, we will explore 10 incredible health benefits of eating broccoli that you should know. From improving digestion and reducing inflammation to boosting your immune system, the health benefits of broccoli are vast and varied. So read on to find out more about these health benefits of eating broccoli!
Health Benefits Of Eating Broccoli:-
1. Improves Digestion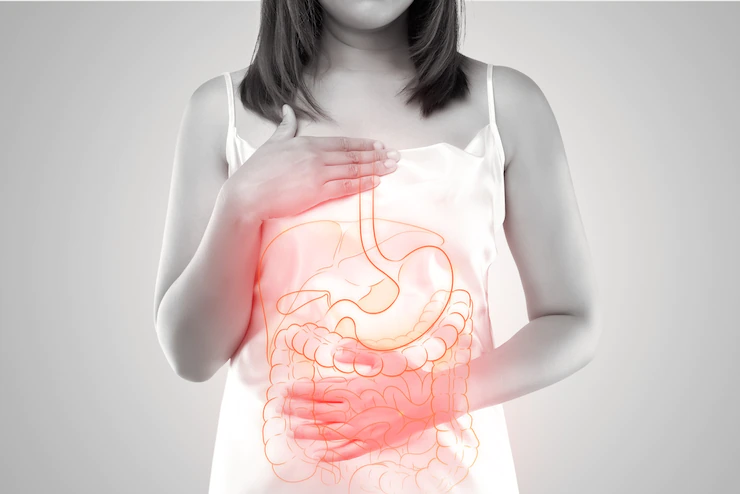 One of the health benefits of broccoli is that it can improve digestion. It contains a compound called indole-3-carbinol, which is thought to be instrumental in improving digestion. It also contains sulforaphane, another compound that has been proven to help with digestion. Eating broccoli is beneficial for both the small intestine and the large intestine. Both of these parts of the digestive system are responsible for breaking down food and absorbing nutrients. If you suffer from digestive problems, such as bloating, cramping, or diarrhea, including more broccoli in your diet may help ease these symptoms.
2. Reduces Inflammation
Broccoli is also a great food to reduce inflammation in the body. It contains high levels of vitamin E and manganese, both of which are anti-inflammatory nutrients. Studies have shown that eating broccoli can reduce markers of inflammation in the body. This suggests that broccoli may be helpful in managing diseases associated with inflammation, such as arthritis and autoimmune diseases. Eating broccoli can also help to reduce inflammation related to skin issues such as acne and eczema.
3. Boosts the Immune System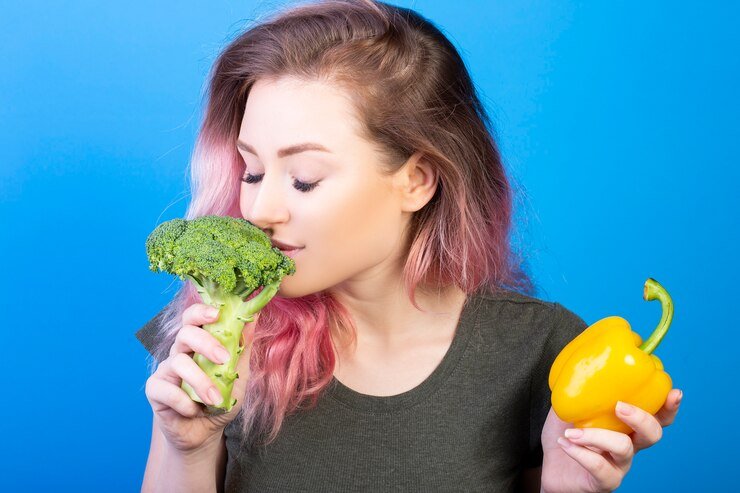 Eating broccoli can also boost your immune system and fight off infections. It contains sulforaphane, which is known to be beneficial for the immune system. This compound can kill harmful bacteria, fungi, and viruses and may be helpful in preventing infections such as influenza. Studies have shown that consuming broccoli can increase the activity of white blood cells, which are important in fighting off infections.
4. Prevents Cancer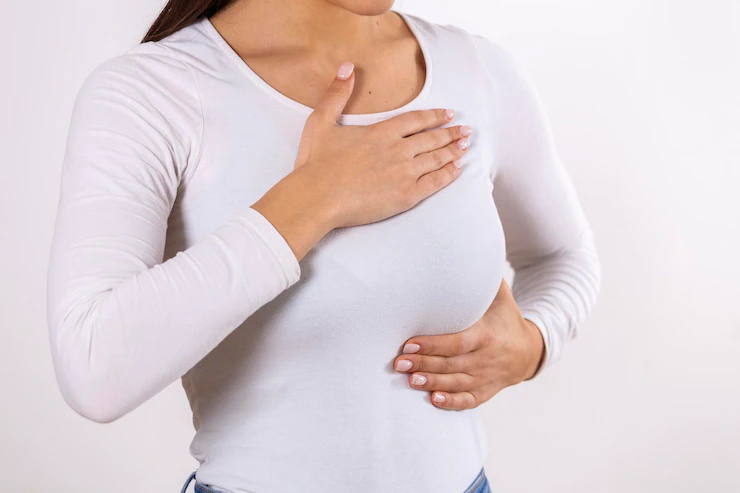 Broccoli is also associated with preventing certain types of cancer, such as breast and prostate cancer. Studies have shown that sulforaphane, the compound in broccoli, boosts the body's natural detoxification process and helps it get rid of harmful toxins. Broccoli is also a rich source of beta-carotene, which the body can transform into vitamin A. This has been shown to have anti-carcinogenic properties and is associated with a reduced risk of certain types of cancers.
5. Improves Heart Health
Eating broccoli is also known to improve heart health and reduce the risk of heart disease. The high levels of vitamin K in broccoli promote heart health by helping to prevent blood clots. Vitamin K is also instrumental in strengthening bones and supporting good bone health. By eating broccoli, you can get an excellent source of vitamin K, which can reduce your risk of heart disease and may even lead to a longer life.
6. Promotes Healthy Skin
If you want to protect your skin and maintain a youthful appearance, then broccoli is the perfect food to eat. It is packed with potent antioxidants that protect against free radicals, which can cause damage to your skin and lead to visible signs of aging. Eating broccoli can help to keep your skin healthy and protect it against signs of aging. It can also be beneficial for those who are dealing with breakouts or acne due to its ability to fight inflammation and cleanse the body of toxins.
7. Aids in Weight Loss
Broccoli's high fiber content and low calorie content make it a great food for weight loss. It is also filling, thanks to its high fiber content, which helps to prevent overeating and promotes feelings of fullness. This makes broccoli a great food for those who are trying to lose weight as it helps to keep you feeling full without having to eat large portions.
8. Improves Eye Health
Eating broccoli has also been associated with improved eye health and a reduced risk of eye diseases such as macular degeneration and cataracts. Studies suggest that eating broccoli may help prevent eye diseases by promoting good eye health. It contains a high amount of vitamin A, which is important in the development of the retina and visual acuity. It is also rich in vitamin C, which is a powerful antioxidant.
9. May Help Reduce Stress
Another health benefit of broccoli is that it may help reduce stress. It is rich in B vitamins, which are key nutrients in the production of serotonin, a neurotransmitter that helps to reduce stress. Eating broccoli may help to reduce feelings of stress and anxiety. It can also help to reduce feelings of anger, irritability, and mood swings, making it a beneficial food in times of stressful situations.
10. Supports Bone Health
Broccoli is rich in vitamin K, which is essential for bone health. This nutrient works to transform calcium into a useable form in the body, which is important for maintaining bone health. By eating broccoli, you can get an excellent source of vitamin K, which can reduce your risk of developing osteoporosis and other bone diseases.
Also read:- 9 Amazing Health Benefits of Cucumbers
Conclusion
There are many health benefits of eating broccoli, including improving digestion, reducing inflammation, boosting the immune system, preventing cancer, improving heart health, promoting healthy skin, aiding in weight loss, improving eye health, and supporting bone health. Eating broccoli is a great way to get your daily recommended intake of vitamins and minerals. It is also low in calories and contains no fat, making it an ideal food for weight loss and the prevention of certain diseases. Whether you enjoy it raw or cooked, broccoli is a nutritious and delicious vegetable that you should definitely add to your diet.