Boost Your Immunity : Everyone knows that cold and flu season is coming. The downside to this knowledge is that it makes us hyper-aware of how much time we spend in close quarters with our colleagues and friends, which means germs are more likely to spread than at other times of the year. Since we can't avoid spending so much time with our co-workers and friends during the winter months
we need to have an ace to help boost our immune system so we have a better chance of fending off any nasty viruses that come our way. In addition to getting plenty of rest, eating nutritious foods, exercising regularly, and reducing stress as much as you can, there are several other ways that you can help your body fight off the common cold and flu viruses. Here are five tips on how you can boost your immunity this season:
1)Get enough sleep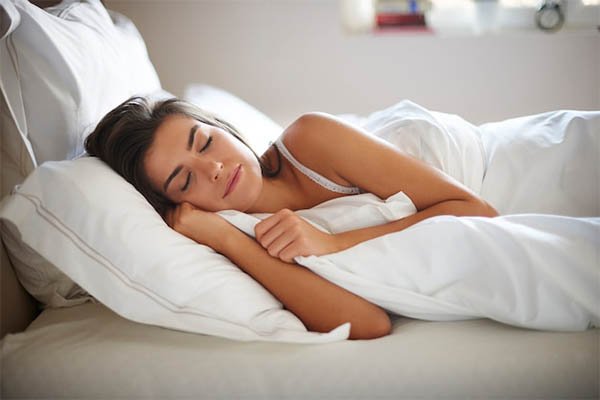 As you might expect, sleep has a huge impact on our immune system. Studies have shown that sleep deprivation can reduce our immune function by as much as 50%! If you're not getting enough sleep, you're much more likely to get sick, regardless of what time of year it is. When people don't get enough sleep, they produce fewer antibodies (the immune system's version of "clean up crew").
This results in your white blood cells being less effective at fighting off bacterial and viral infections. The good news is that it's never too late to make up for lost sleep, even if you've been skimping on ZZZs for a while. Getting enough sleep every night (for most people, that means anywhere from 7 to 9 hours) is one of the easiest ways to help your immune system keep infections at bay.
2) Eat nutritious foods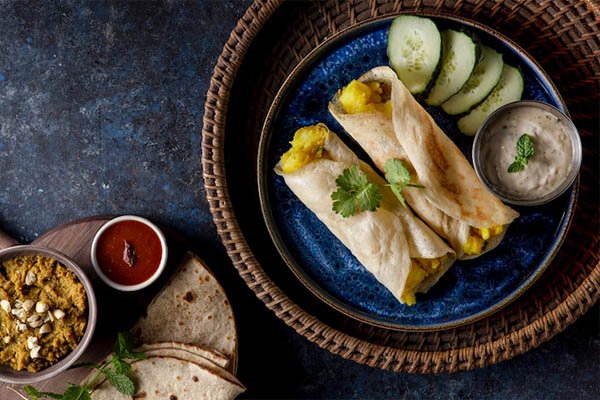 What you eat has a big impact on your immune system. Eating a wide variety of nutritious foods will help to boost your immune system while eating a lot of processed foods and sugar will put a lot of stress on your body. Eating a nutritious diet means that you are getting a wide variety of vitamins, minerals, and antioxidants that will help to fight off any germs that come your way.
It doesn't matter if you get a cold or the flu; a nutritious diet will help to reduce the severity of any infections you get. It also helps to eat plenty of probiotic foods, like yoghurt, kefir, kimchi, and sauerkraut, to help replenish your gut bacteria after a cold or flu.
3) Exercise regularly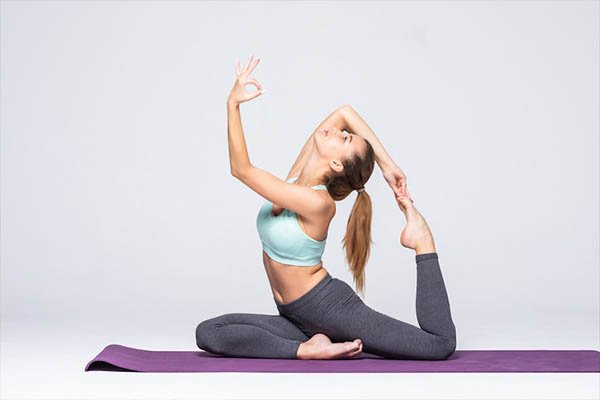 Regular exercise is a great way to boost your immune system. Exercising for at least 30 minutes a day will help to increase your body's production of T cells and antibodies, which are responsible for fighting off infections and viruses. Exercising will also reduce the amount of stress and anxiety in your life, which can also put a strain on your immune system.
When you're stressed, your body releases a hormone called cortisol, which makes you more likely to get sick. Exercising regularly can help to lower your cortisol levels so you're less likely to get sick. If you get sick and want to help your body recover more quickly, exercise can also help reduce the length of your recovery by as much as two days.
4) Combat stress and anxiety
Stress and anxiety are not just uncomfortable feelings; they air the immune system. When you're stressed or anxious, your body releases all sorts of hormones that are meant to help you deal with a life-or-death situation. These hormones don't only make you feel stressed, they also work to suppress your immune system. When you're stressed, you're more likely to get sick because your body simply can't fight off infections as effectively.
Worrying about upcoming deadlines at work, money troubles, or problems with your friends and family can all be big contributors to stress and anxiety. You can do several things to help combat stress and reduce your anxiety. Exercise, meditation, spending time with friends and family, and maintaining a healthy diet can all help you to manage your stress and anxiety so that your immune system stays strong and healthy.
5) Try natural immune boosters
There are a lot of natural immune boosters that you can add to your diet to help boost your immunity. Adding a few extra vitamins and minerals to your daily routine can help your body fight off infections so that you're less likely to get sick. Some good immune boosters to add to your diet include vitamin C, vitamin E, zinc, and turmeric.
You can get all of these things in supplement form or you can add them to your diet by eating more oranges, foods that are baked in butter, carrots, and turmeric-based foods. There are a few other ways that you can boost your immunity. You can reduce your exposure to germs by washing your hands regularly, avoiding contact with people who are sick and getting vaccinated. While nobody is guaranteed to avoid getting sick, following these tips will help you to stay healthy and strong throughout cold and flu season.
Also refer to : 8 Daily Habits for a Happier, More Fulfilled Life