Foods High In Zinc : Zinc is an essential mineral, and many people don't get enough of it in their diets. Zinc is important for a variety of bodily functions, including boosting the immune system, improving digestion, and promoting healthy skin and eyesight. Luckily, there are a variety of foods that are rich in zinc, and adding them to your diet can help you to get the zinc you need. From oysters and cashews to pumpkin seeds and beef, these 9 foods are all high in zinc, and can help you get the essential mineral you need for optimal health.
Foods High In Zinc
1. Meat
As long as you eat meat from animals that were grass-fed or pasture-raised, it is a great source of zinc. Red meat, in particular, is high in zinc, which is why people often say that you should eat more meat if you're sick (since it is a great immune booster!). But be careful to avoid high-sodium processed meats, and choose organic, grass-fed, or pastured meat when possible, to avoid high levels of antibiotic use and hormone residues. If you're a vegetarian, you can get some zinc from beans and legumes, nuts, seeds, and whole grains.
2. Legumes
Beans and legumes are high in zinc as well as other essential minerals and vitamins. This makes them a superfood, especially for vegetarians who don't eat meat or for people who are zinc-deficient and need to boost their zinc intake. Legumes are also very inexpensive, making them an excellent choice for those on a budget.
3. Seeds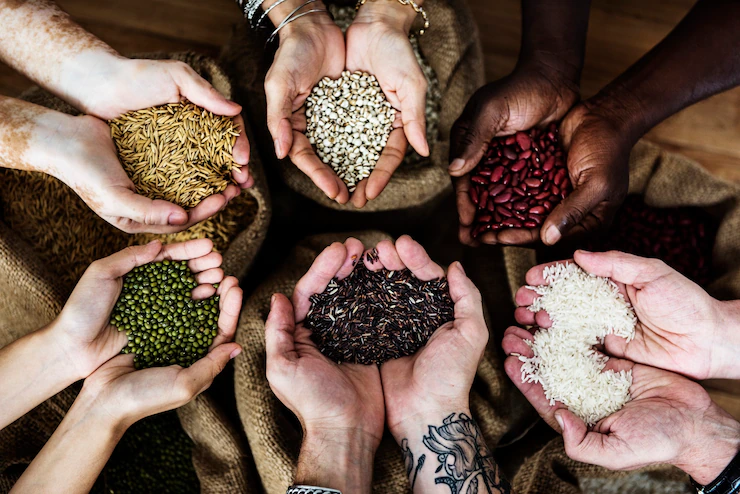 Seeds, like pumpkin seeds and sesame seeds, are a great source of zinc. Seeds are easy to add to salads and other dishes, and they add a nice crunch and flavor to a wide variety of dishes. You may want to to use seeds that are toasted or spiced, though, as they will have more flavor than raw seeds.
4. Nuts
Peanuts, almonds, cashews, and pistachios are all great sources of zinc. However, peanuts are often contaminated with a fungus that produces the carcinogen aflatoxin, so it's best to avoid peanuts entirely if you're worried about mold toxins. Instead, try almonds, cashews, and pistachios. All of these are high in protein and are great for snacking, baking, or adding texture to a salad or other dish.
5. Dairy Product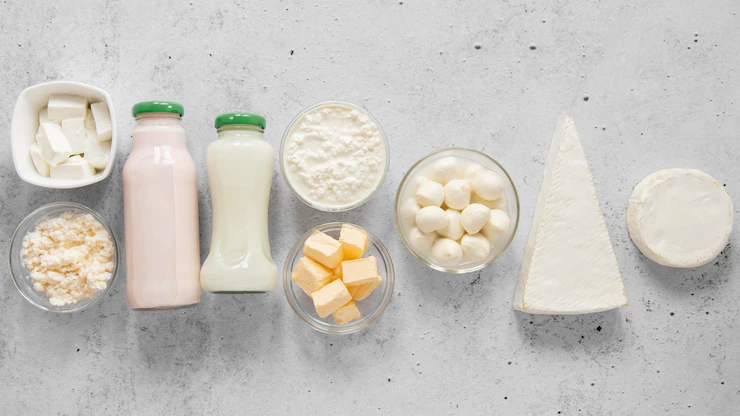 Swiss cheese, cheddar, and parmesan are all excellent sources of zinc, and they're also high in protein. If you're lactose-intolerant, though, you should avoid these, as they are made from dairy products. Buttermilk is also a great source of zinc, but it's also high in calcium, so it's best to drink it when you're not eating a high-zinc diet. Yogurt is also a great source of zinc, but be careful to avoid the sugary kinds, as they may not be as healthy as plain yogurt.
6. Eggs
Eggs are one of the best sources of zinc. But you may want to avoid frying your eggs and only eat them scrambled or in an omelet or scrambled egg sandwich, as the yolks are high in fat. If you prefer to eat your eggs fried, you can reduce the amount of fat in the yolk by cracking the eggs into a container and then pouring them into a frying pan. This way, less fat will be absorbed into the yolks.
7. Whole Grains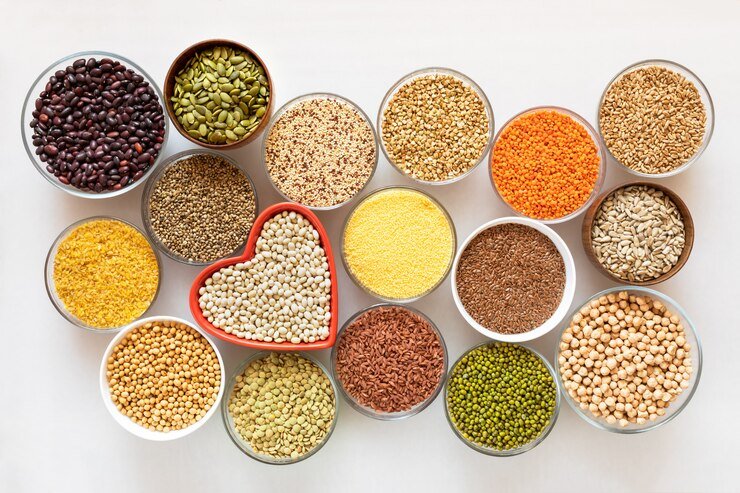 8. Some Vegetables
Whole grains, like quinoa and oats, are high in zinc. They're also a great source of fiber, which helps you to stay full between meals and can also help to lower blood cholesterol. Whole grains are easy to add to many different healthy dishes, making them a very convenient way to boost the amount of zinc in your diet.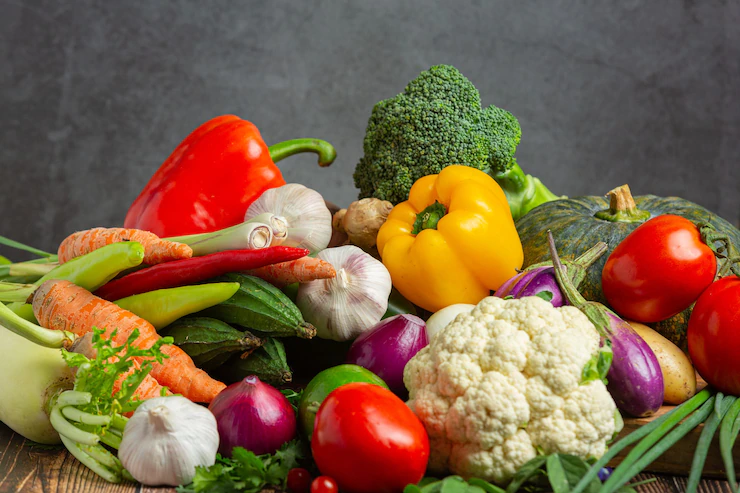 Some vegetables, like pumpkin and sunflower seeds, are high in zinc, as well as other essential minerals like magnesium and iron. Other vegetables, like asparagus, are also very high in zinc and make a great side dish or appetizer.
9. Dark Chocolate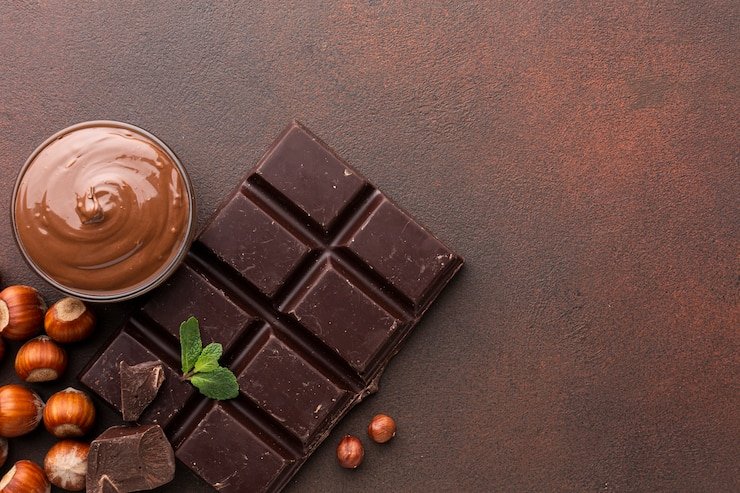 Dark chocolate is high in a variety of minerals, including zinc. Dark chocolate also contains caffeine, which can be a great boost for those who are exhausted or have low energy. Just make sure that the chocolate you eat is high in cocoa and low in added sugar, as high-sugar chocolate can actually deplete your zinc levels. There you have it: 9 foods high in zinc.
If you're zinc deficient, adding these foods to your diet can help you to boost your zinc levels and feel healthier as a result. If you eat a balanced, healthy diet, you should be getting enough zinc each day. But if you don't feel like you're getting enough, or you feel like your energy levels are low, these foods can help you to get the extra zinc that you need.
Also Read : Top 7 Highest Fiber Foods To Add In Your Diet