Self-Love Activities: Self-love is an indispensable asset that can empower us to be our best selves and live lives of joy and contentment. While practicing it may take practice, over time self-love can become second nature. Here are 7 simple activities designed to cultivate it daily so we can all live more satisfying and joyful lives – setting boundaries to taking some alone time, these exercises will help build your confidence and increase empowerment!
1) Gratitude
If you're feeling down and lacking self-confidence, one of the best things you can do to boost yourself up is practicing gratitude. Doing this can help shift focus away from negativity towards acknowledging all that's good in life; practicing gratitude can also serve as a powerful self-love tool if confidence or self-esteem issues have caused issues for you. There are various ways gratitude can help.
Keep a gratitude journal or list to remind yourself to be thankful for what is in your life, rather than expecting something different or better to arrive. Self-love is about accepting what we have instead of yearning for more.
2) Taking Time For Yourself
Caring for yourself is essential, particularly if you are feeling low on confidence or lacking it altogether. Self-care does not have to mean indulging yourself; rather it should mean creating space in your life to do things that bring joy and help restore positivity and happiness – whether this involves taking a stroll in nature, reading a book, hitting up the gym or spending time with friends – whatever makes you happy, just do what makes you feel good!
Spending some time on yourself can help clear your mind and bring you back into yourself. Spending some of your daily commute doing what brings joy can prevent burnout and keep you feeling positive, building self-confidence along the way and helping you overcome negative feelings to reclaim who you really are.
3) Establishing Healthy Habits
Apart from taking time for yourself, it's also essential that you prioritize your health. While we all experience bad days, when our confidence drops too low we may neglect aspects of our diet, exercise, or sleep patterns – creating an unfortunate cycle where neglecting our health only increases negative feelings further and causes further neglect of these aspects of ourselves. Forming healthier habits can help break this vicious circle and allow us to feel more positive and empowered!
There are many healthy habits that can help you cultivate self-love and gain more self-confidence, including diet and fitness habits that support mental wellbeing and increase self-love. Eating healthily can give your energy an additional boost while sleeping is crucial for mental wellbeing and maintaining strong self-esteem. Exercising is another great way to promote mental wellbeing while strengthening self-esteem; spend some time outdoors or engaging in any form of mindfulness to strengthen both sides of the equation and build self-love and boost mental wellness.
4) Expressing Kindness To Yourself
One effective method for nurturing self-love is practicing self-compassion. Similar to gratitude, but instead focusing on what's missing instead can help overcome negative thoughts such as low self-esteem. There are a variety of things you can do to practice this form of kindness towards yourself.
One easy activity is to make a list of everything that bothers you about yourself and then another list with everything that pleases you about yourself. Another exercise would be writing out your emotions in a letter addressed directly or to someone else – such as friends or family members – then use these letters to show kindness towards yourself, while simultaneously letting go of negative emotions or thoughts.
5) Accept The Change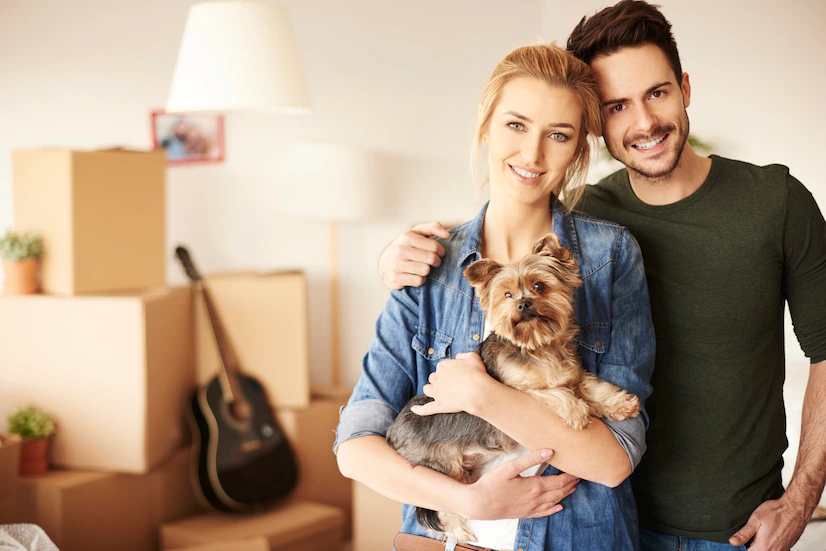 No one stays the same over time and change is an inevitable aspect of life. So whether it is due to events such as a relationship breakup, illness or simply naturally changing over time, accepting and welcoming that change can be an excellent way to build self-love and self-worth. There are various ways in which this process can take place such as journaling, creating art or even getting tattooed!
Journaling can be an invaluable way of processing thoughts and emotions, particularly if you are feeling vulnerable. Art can also help express feelings and process your emotions; getting tattoos can also be an excellent way to do just this – particularly if you want to address specific issues or emotions such as self-love.
6) Remove Negative Thoughts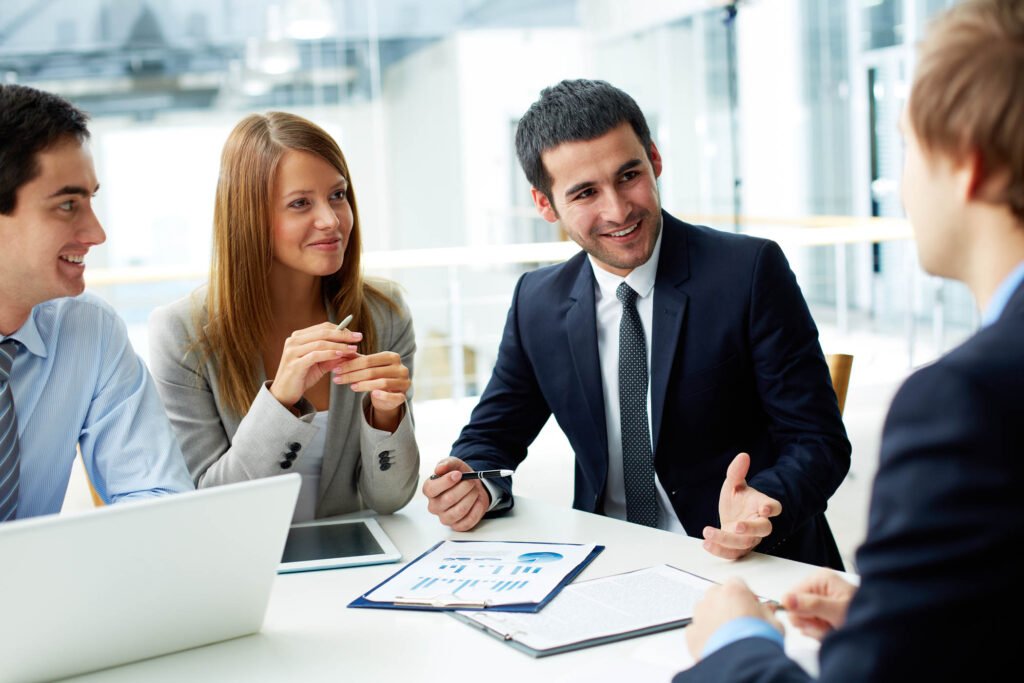 Negative thoughts are one of the primary barriers to self-love and confidence. They can make us feel unworthy, unhappy and dissatisfied while also leading us down a path of self-sabotage and holding ourselves back from fulfilling our dreams and goals. But you can challenge negative thoughts by replacing them with positive ones – a great way to support your journey toward self-love! There are various methods for doing this successfully.
Maintain a thought diary to document negative thoughts and then respond with positive responses. Visualizing yourself in situations which bring up such thoughts – job interviews or dates for instance – and trying to reprogram your thinking may also help. A great way to combat negative thinking is practicing mindfulness.
7) Sharing Your Feelings
Another effective strategy for increasing self-love and improving self-confidence is sharing your feelings with others. Sharing can break the isolation that many feel when experiencing low self-confidence and assist in processing emotions more effectively than journaling could. Sharing can take various forms, including talking to friends or family as well as seeing a therapist.
Create poetry or paintings as another way to share and process emotions. Sharing these can help lift some of the burden of trying to keep everything within, helping you feel less isolated on your journey to self-love.
Also Refer:- The Ultimate Guide To Achieve Work-Life Balance
Conclusion
Conclusion Self-love is a powerful emotion that can help you feel confident, empowered and content in life. There are various methods you can practice self-love to build up your confidence – from setting boundaries to journaling – but finding what works for you is paramount. With practice of these activities as listed above, self-love can increase confidence as well as create happier and more satisfying lives.